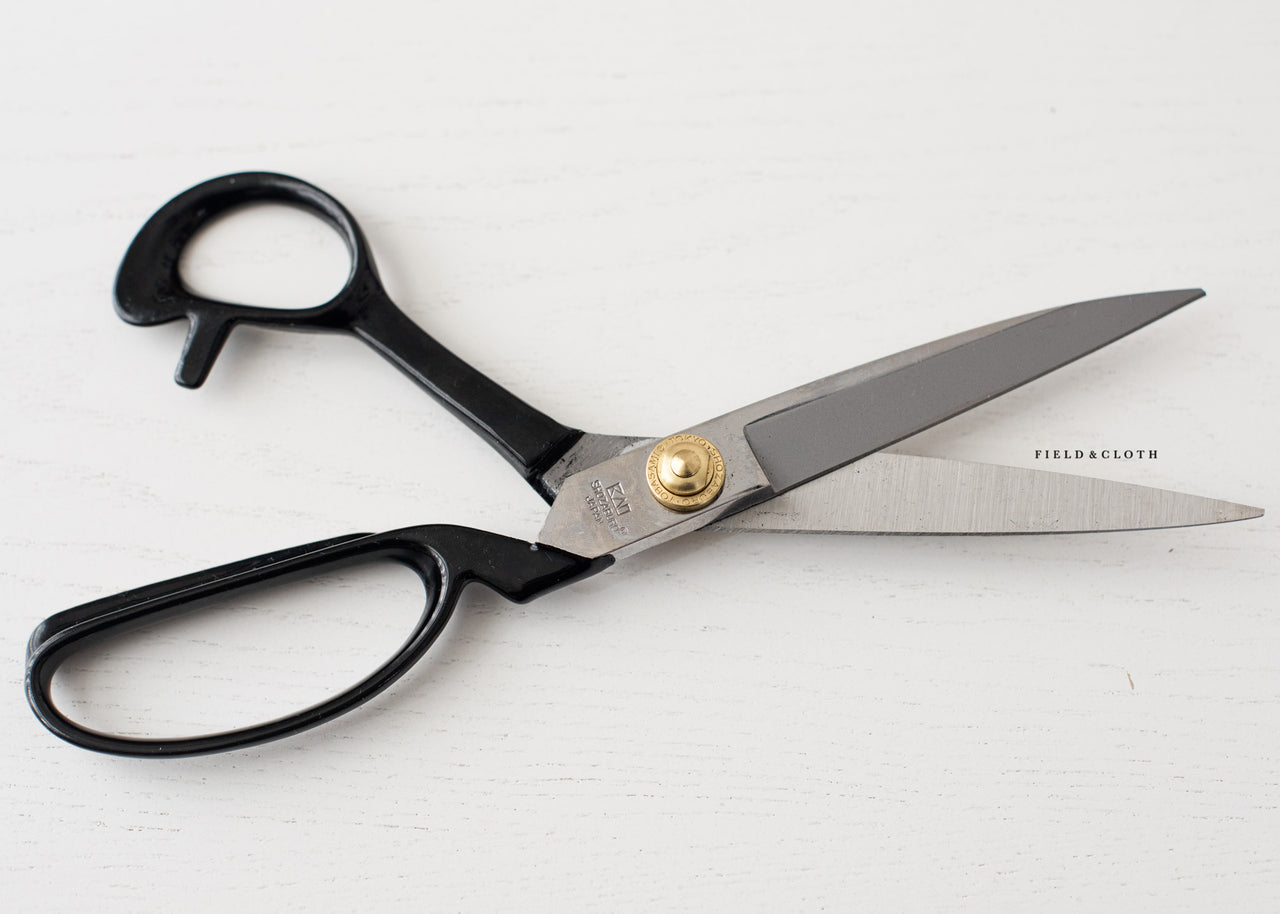 Great shears make or break your sewing adventures. And that is why we've searched far and near for shears that will not disappoint. We have been fans of Japanese cutting tools for many years and know their excellent quality firsthand. These beautiful, heirloom quality shears are expertly made and are offered at an affordable price. One pair will last many lifetimes over. We are confident that you will love them at your very first cut.
Right-Handed 9" Shears
We are on the hunt for left-handed shears and will stock them as soon as we find a great brand.